Home
Family Dentistry
Our Family Cares About You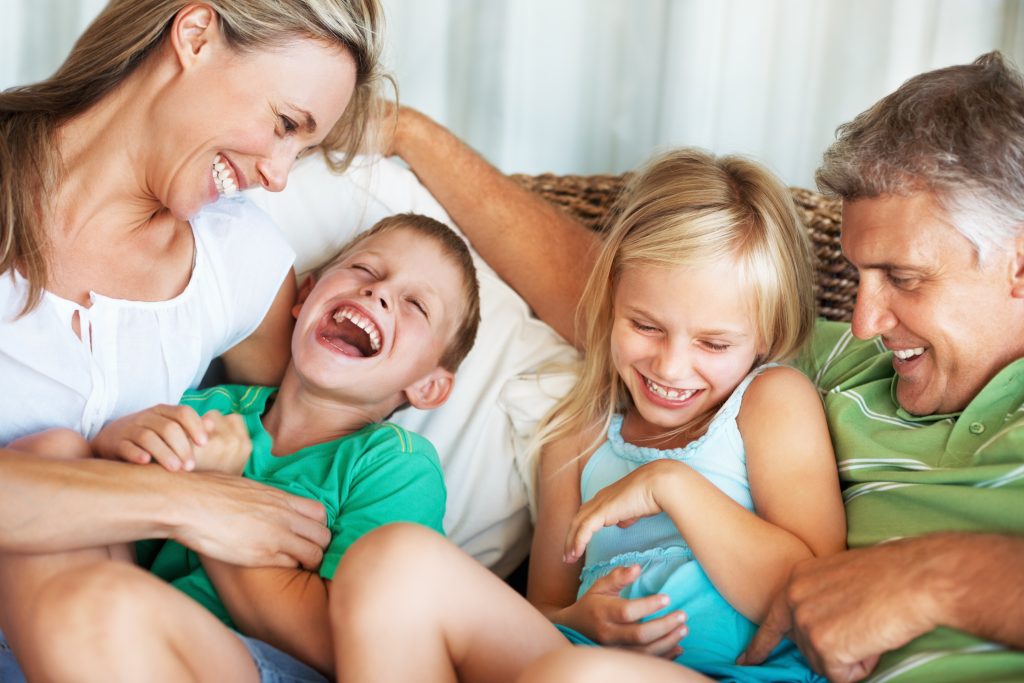 Welcome to our Family!
At Montevideo and Granite Falls  Family Dentistry, you will find a friendly, comforting, and knowledgeable team the moment you walk in the door.  We genuinely make an effort to get to know you and your family and find pleasure in providing an enjoyable dental experience.
The cornerstone of our practice philosophy at Family Dentistry is preventive dental care.  Regular dental visits can prevent larger dental problems from occurring as well as create positive experiences.  Everyone needs a dental team that provides clinical and technical excellence.  What everyone deserves is a dental practice that cares for them as a person and will treat them with compassion and kindness.
We tailor your care to your specific needs and seek to be the most caring dental practice in Montevideo,  Granite Falls, and surrounding areas.  With affordable care options, we want your experience to be as pleasant and stress-free as possible.  At Montevideo and  Granite Falls Family Dentistry our team of dedicated dental professionals looks forward to working with you to restore and maintain your dental health, and ensure that you leave with a brighter smile than ever before.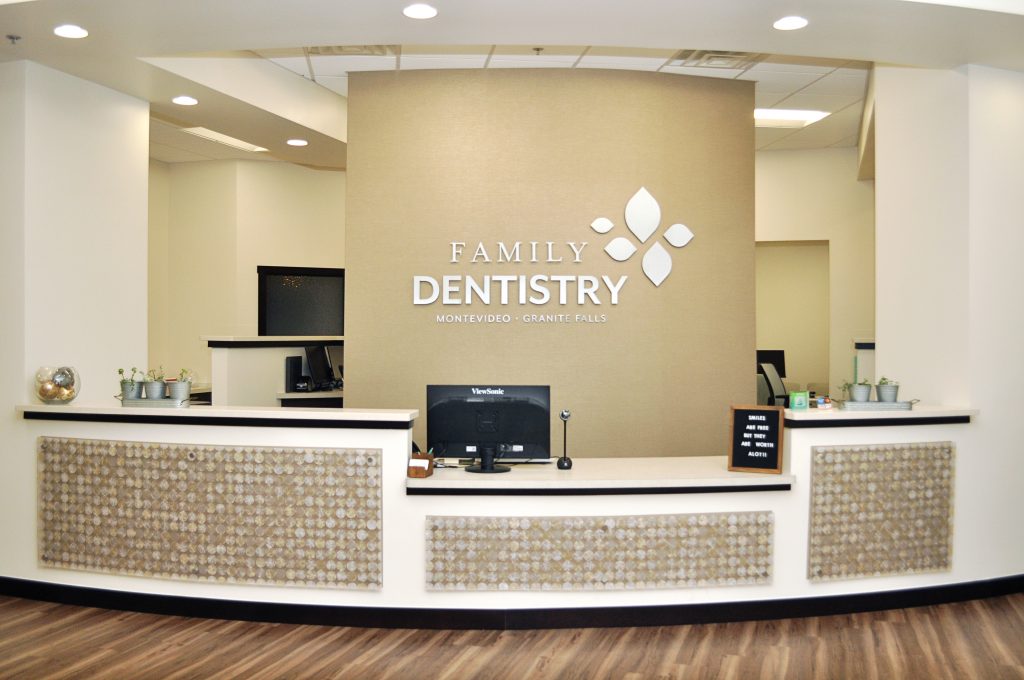 Montevideo Office:
320-269-6416
629 Legion Drive Suite #2
Montevideo, MN 56265
Hours:
Monday          7:00 – 3:30
Tuesday          8:00 – 5:00
Wednesday   8:00 – 5:00
Thursday        8:00 – 5:00
Friday             Closed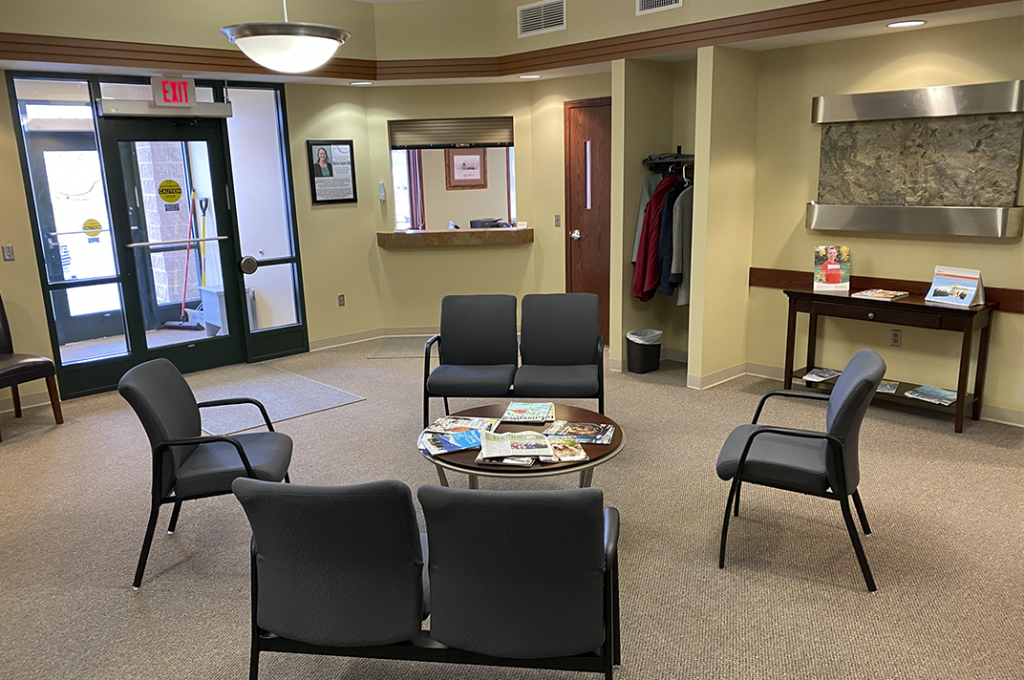 Granite Falls Office:
320-564-4281
1265 6th St.
Granite Falls, MN 56241
Hours:
Monday          8:00 – 5:00
Tuesday          7:00 – 3:00
Wednesday   8:00 – 5:00
Thursday        7:00 – 3:00
Friday              Closed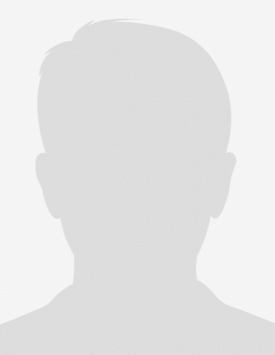 CASSIE S
-Montevideo
"Montevideo Family Dentistry is a great place for the whole family for whatever dental issues you are having. The staff are always so friendly and helpful and do a great job with cleanings and dental work. I especially love how great they are with kids as it can be a scary experience for them. The staff make it feel fun and exciting to have teeth cleaned, making it much easier on parents! Thanks for all you guys do!"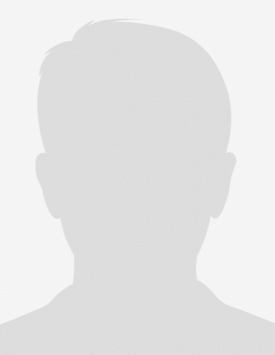 HEIDI B
-Granite Falls
"Granite Falls Family Dentistry is simply THE BEST! If you are one of those (like me) who get nervous about going to the dentist then, this is the dentist for you!! They greet you with a smile when you walk in, they take the time to ask how you are doing, they are gentle and SO caring!! They are wonderful with all ages! Our teeth are an important part of staying healthy! Have you been to the dentist lately? If not, don't be nervous, give GF Family Dentistry a call and see for yourself just how AMAZING they are!"