Insurance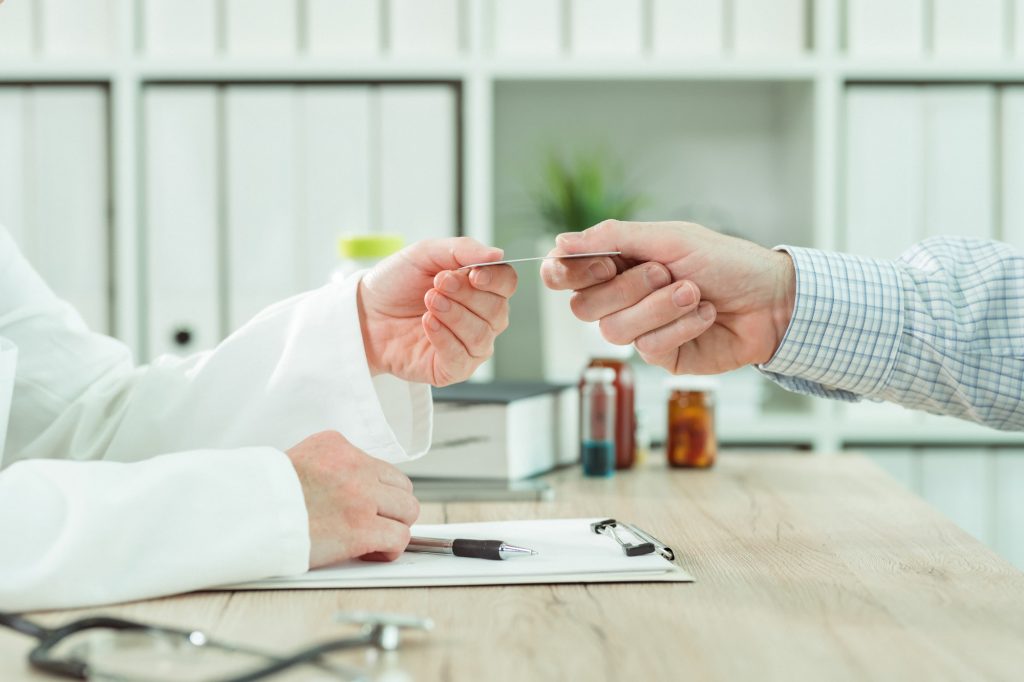 Our office is glad to accept many insurance plans. An insurance plan is an agreement between the insurance company, you, and your place of employment. Dental insurance companies offer a wide variety of plans with varying degrees of coverages. The amount of coverage your plan provides you does not involve the dentist. Our administrative staff will help to complete your insurance forms and mail them to your insurance company as a courtesy. In turn, the insurance will send payment to our office. The portion that is not covered by the insurance company will be your responsibility. This "out of pocket" expense is collected at the time services are rendered.
Quick Facts on Dental Insurance
Dental Insurance is a great financial aid in helping patients maintain their oral health.
The insurance company does not inform us of changes to your policy.
Most procedures are not covered 100% by the insurance company.
Insurance plans are contracts between you, your employer, and the insurance company.
As a courtesy to you, we will submit your insurance forms for you.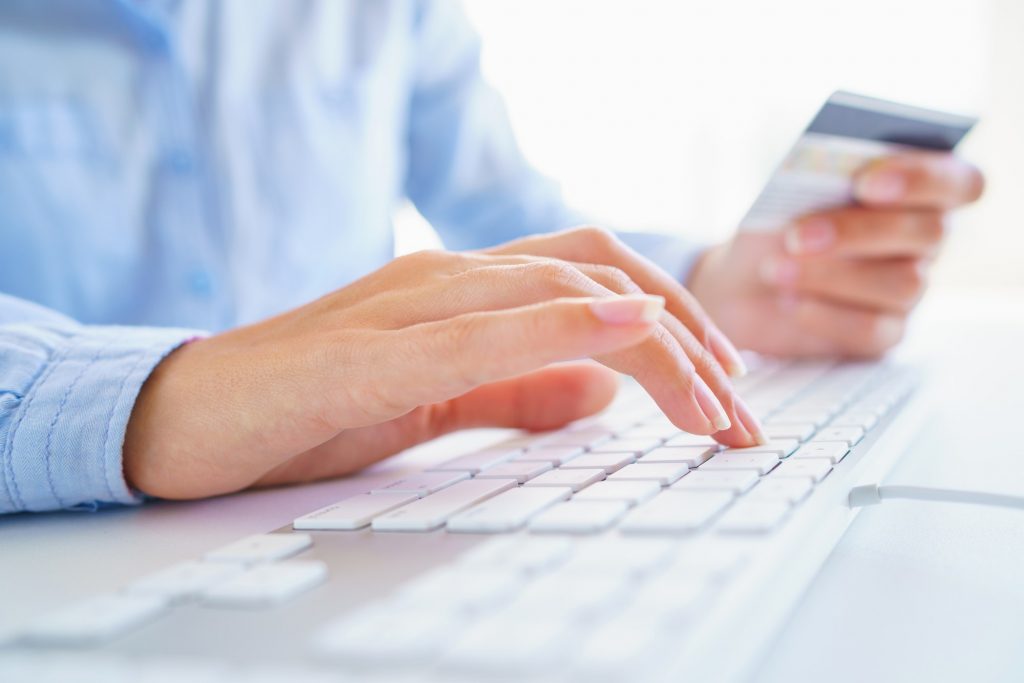 In order to better serve our patients, we are pleased to offer Care Credit, the nation's leading patient payment program. With CareCredit you can finance 100% of your dental care and there are no upfront costs, no annual fees, and no pre-payment penalties. So, you can begin your treatment today and conveniently pay with low, monthly payments. CareCredit offers a full range of payment plans so you can find one that works best for you. With the popular No Interest Payment Plans* there are no interest charges if you pay your balance in full within the specified time period. Monthly payments can be as low as 3% of your balance. For procedure fees from $1,500 to $25,000, CareCredit offers 24, 36, or 48 month plan options with low monthly payments available**. CareCredit can be used by the whole family for ongoing treatment without having to reapply. And by using CareCredit for your dental care, you can save your other credit cards for household or unplanned expenses. It only takes a few minutes to apply for CareCredit and you'll receive an online decision in seconds! Apply now or see our staff for more details.

*Please visit the Care Credit website for further information on "No Interest" payment plans.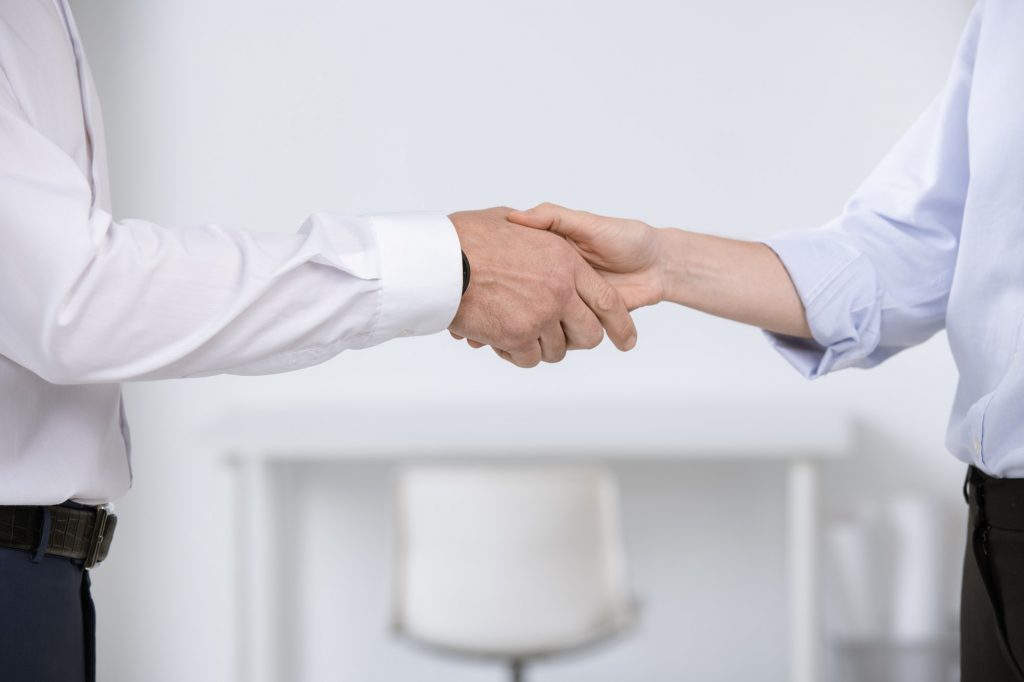 We now offer Smile Advantages! An affordable dental discount plan designed to aid health conscious consumers lacking insurance to maintain a high level of oral health and minimize expenses. For more information about the Smile Advantages please feel free to contact us.